Android TV is reunited with a working Popcorn Time Again
The past year or so something has been missing from my Life that something is a working version of Popcorn Time for Android TV, that's changed in 2019 - We have a (mostly) working version of Popcorn Time.

The last versions would crash very often and not even allow you to play anything at all.
Which was a shame because there's something good about navigating through a Native Android TV app to watch any film you want, kind of like the Netflix of Piracy.
Casting is okay but to do it all on the screen with a remote is much more comfortable for me and probably a lot of you out there.
The developers working hard on getting the App in working order have made a great effort to squash major bugs.
The bulk of them are gone and we even have an updated user interface thanks to the new Leanback Libraries for Android TV, a bug that didn't allow you to play Films because the tv remote couldn't navigate to the Stream Quality is now fixed, a bug that caused the app to crash upon playing a Film has also been fixed!
"Popcorn Time for Android TV is not yet perfect"
Popcorn Time for Android TV is not yet perfect, I ran into issues when attempting to watch TV Shows, I would select one to watch and it would show nothing but 'No Synopsis Found', I found a workaround by going into the 'More Shows' Filter and choosing 'Most Popular' and then all of sudden all the TV Shows work, but if you do that then Movies have the same issue and you'll have to do the same but with the Movies Filters.

It's a little annoying but at least there's a workaround until the bugs have been fixed by the Developers. This particular issue has been reported and should hopefully be fixed soon.
The Screenshot below shows the issue and another, where the Hero image is missing:
Don't Make it easy for them...
This App is a must have for anyone with a Android TV or Amazon Fire TV, there's no other App that has this many films that's made specifically for Android TV with high quality 720, 1080 and even 4K.
I can't recommend this App without giving caution, it would be wise to only use this App with VPN as it is possible for your Internet Service Provider to view your internet traffic to find out exactly what Torrent's you've been downloading, they may penalise you with fines or cut your internet off completely!

I recommend using NordVPN, they're the only VPN service I trust. You can save up to 40% with our affiliate link for NordVPN
NordVPN
Imagine VPN as a secure, encrypted tunnel for online traffic to flow. Nobody can see through the tunnel and get...
A-hAAn News YouTube Channel
Like the video if you enjoyed it and subscribe to our YouTube channel for more content like this.
New Build 176: lots of bug fixes, this also fixes Mi Box issues!
Recent Changes:
Android TV version crashes when you try to watch any movie
Update TorrentstreamGradle UpdateAdd a favourites tab
Revert "Add a favourites tab"
AAPT dump Baddging Error
Fixes opening of update files using FileProvider
Android TV version crashes when you try to watch any movie.
Remove low quality fallback for trailer
Update build-tools and appcompat to latest API 25 version
Fix prefs on Android TV
Open youtube app for trailers
Improve header image q
Change default filters Android TV
Combine arm64 and x86_64 into one APK with 32-bit versions
Support new APK abis in updater
Revert updater change
Fix abi detection check
Update - 12/05/2020
There have been a few issues since this article was written, it turns out that the MPAA had taken down Popcorn Times API, which stopped any content from showing. This has now been fixed as well as an issue with the Subtitles feature.
Find the newest version on our download page, which is directly from the official Popcorn Time website, the hash checksum matches.
Check our Download page for the new update for Android, Android TV and more.
About the Author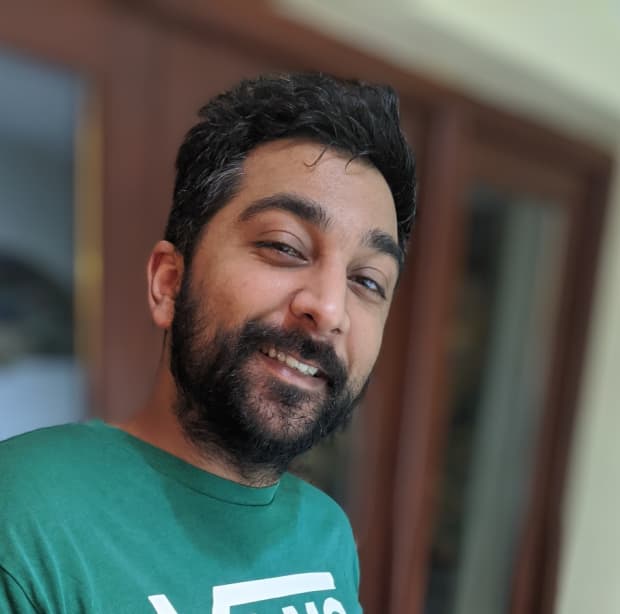 Discussion
YouTube Videos
Related Stories