IPTV Channels on your 3rd Generation Apple TV
Apple TV is a great Device for People in Apple's Ecosystem, with a wide variety of Apps to use. It's fast, Intuitive and does pretty much everything Google's Android TV and Amazon's Fire TV can do. Apple TV Owners haven't fully tapped into the potential of their Devices, I'll show you how you can truly Cord-cut.
I've found the perfect IPTV provider and coupled that with an excellent App that allows you to watch 9000+ plus IPTV Channels, which includes HD Streams in 720p, 1080p and 2160p.
Once you've set up the Apple TV (Generation 4), with the Iconic IPTV Service, you'll have access to all of the major entertainment and Sports channels including Sky Sports.
The footage that shows the actual set up of iPlayTV was corrupted, but it's easy.
Start the App, choose 'Remote Playlist' add the Playlist that you received from Glory V, which includes your Username and Password for example:
http://iconic-streams.com/get.php?username=YOURUSERNAME&password=YOURPASSWORD&type=m3u_plus&output=mpegts
This will then add your Playlist, then make sure you add your EPG URL which will look like:
http://iconic-streams.com:80/xmltv.php?username=YOURUSERNAME&password=YOURPASSWORD
App
iPlayTV
The app allows you to watch your playlists (live or VOD content) and organizes its content in a beautiful and...
Works with
I recommend using a VPN like NordVPN if your ISP is blocking the IPTV Provider, if it Channels aren't working at all then use a VPN.
About the Author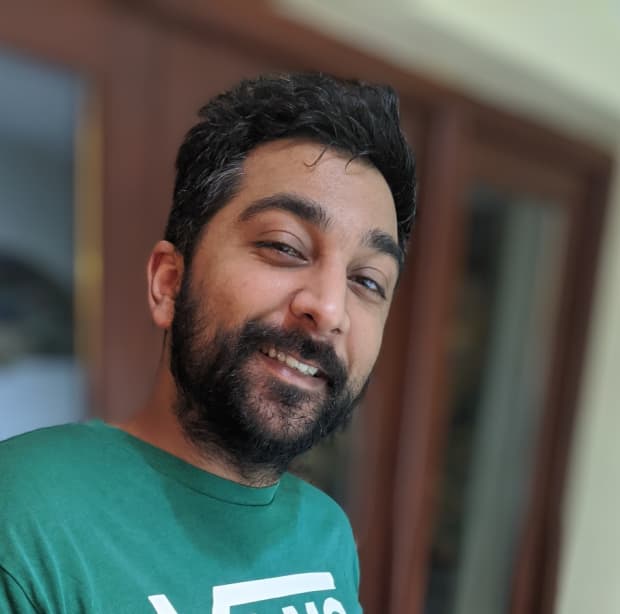 Discussion
YouTube Videos
Related Stories