Hey Google, please don't give the UK a half-baked Pixel again!
'Call Screening' and 'Hold for me' features continue to be missing for UK Pixel owners.
The Pixel 6 leaks are starting to trickle out, first with Jon Prossers renders of the Pixel 6 and the Pixel 6 Pro.
Now we have more leaks from a more reliable source, onleaks renders prove that Jon Prosser was reliable with his original Pixel 6 leak.
The differences between the two renders are small, Jon's Pixel renders show the camera bump protruding out considerably more than the Onleak renders.
The Onleaks renders show that the chin isn't symmetrical to the rest of the phone, I'm hoping Jon was more accurate on this front.
Either way, the phone looks great, I'm looking forward to Google officially launching their 'Made by Google' products later this year.
None of this really matters if Google continues to sell their phones in the UK with missing features, most Pixel phones have been disappointing for Brits.
At the 2019 Google I/O developer Keynote, Google's senior VP of hardware and services Rick Osterloh introduced the Pixel 3A along with a new feature called 'Call Screening'.
'Call Screening' is Google's solution to unwanted telephone calls and scams, if you choose to put the caller through call screening, Google's AI will eerily answer the call on your behalf and ask them a few questions whilst displaying the answers on the phone's display for you to read.
You then have a choice whether to accept the call or decline depending on the responses you get.
If you're Pixel owner in the UK, you're forgiven for not knowing what this feature is, Google hasn't brought this feature to its phones in the UK yet.
Every year Google has brought a new phone since 2019 that hasn't shipped with this feature.
In 2020, Google iterated on the 'Call Screening' feature with something called 'Hold for me', this feature uses Google's AI to wait in a call queue for you and notifies you once you've reached number one in the queue.
I don't have much confidence in Google bringing these features to the UK, even though the feature was expanded over to Canada two years ago.
If Google isn't bringing these features to the UK again, they should at least lower the price that consumers in the UK pay.
Why should we pay the US and Canada equivalent price if we're not getting all of the features advertised?
Google may have issues with regulation in the UK because of privacy laws, it can be very complex to bring features like 'Call Screening' and 'Hold for Me' to the UK because of this. If that is the case, customers in the UK would appreciate transparency from Google on the subject.
About the Author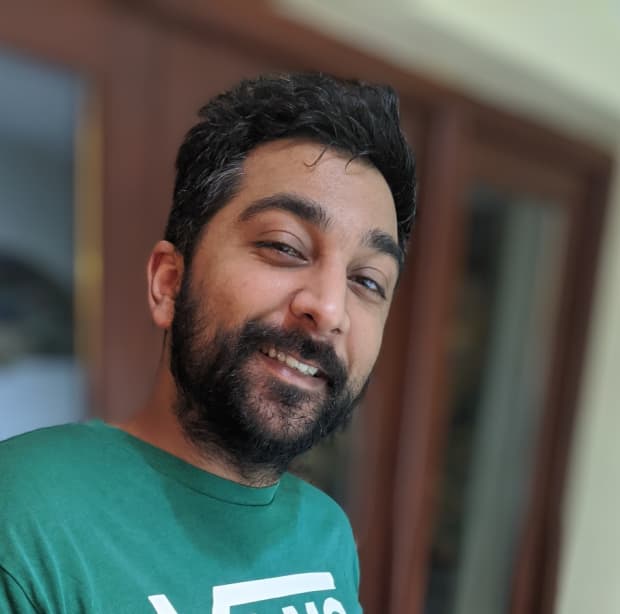 Discussion
YouTube Videos
Related Stories