Best IPTV App for Android TV and Fire TV? Premium Surprise Inside
TiviMate has been around for a while now, it has evolved to be one of the Quickest and Most feature-full IPTV Apps out there. If you're still using GSE IPTV or SmartIPTV then, you really need to try out TiviMate. I guarantee you'll never go back. The App Design is based on the Live Channels App created by Google, that is baked into Android TV.

What makes this App appealing is that you get all of the Good from the Live Channels App (with the exception of Google Assistant Integration), without the restrictions. To use the Live Channels App, you will need an App like TVirl to provide Channels to the Live Channels App. At the moment, this doesn't work well. It can take hours to set up and get everything working correctly and that's without having any Categories.


Setting up Categories is a much long-winded process, I showed you how to do this in a
Previous Article
.
This Video will show you how it all works
A-hAAn News YouTube Channel
Like the video if you enjoyed it and subscribe to our YouTube channel for more content like this.
The Free Version
Yes, there is a Premium Version of the App but I have a little Surprise for you further down the Article - For most People, the Free Version of the App will do you just fine. When you start to use the App, there is a few limitations with the Free Version, most notably is the ability to 'Favourite' Channels, turn off Categories that you don't need and the ability to update the TV Guide on Launch.
The TV Guide will update every 10 days on the free Version, which isn't great seeing as most EPG Providers only give you 5 days worth of TV Guide information.
Eventually you'll find yourself opening the App to no TV Guide, which is fine because you can go into the Settings and manually update the TV Guide.
TiviMate gives you the ability to play any IPTV Channel in any player you want, you can set specific groups such as on-demand TV Shows to play in an external Player, and everything else can play in the Internal TiviMate Player. This is handy because at the moment, TiviMate doesn't support pausing and fast-forwarding just yet.
The Premium Version
TiviMate is updated almost Monthly, the Developer loves to hear feedback and suggestions on what to bring to the App, he's very Active over on Reddit if you want to reach out to him.
The incentive to purchase the Premium Version is obvious, if you don't want to manually update your TV Guide every few days then you'll have to Pay up.
There's many other reasons to go Premium, for instance the amount of Customisation available for Premium users is worth it alone.
You can change the Size of the Logos and Text and add Transparency to the Menus, which really adds to the overall experience of TiviMate. Adding Multiple Playlists is one of the standout Features the Premium Version brings you, which is great since you can also add Multiple TV Guide sources in the Free Version. The Premium Version costs £4.49 annually for 5 Devices, you can Trial the Features for 5 Days for Free.
If you're looking for a great, reliable IPTV Service, Look no further:
We may earn a small commission if you make a purchase
Iconic Streams IPTV Service
Use Coupon Code COVID20 to get 20% off 1 Month or 3 Month subscriptions
Surprise
The Surprise I talked about earlier is here, I have obtained a Modded APK of the Premium Version, I strongly advise that you Pay the Developer as he works really hard to bring you new Features and Support.
Modded Tivimate
Think of this as a trial run of the premium features of Tivimate, if you like this app, consider purchasing...
If you're using 'Downloader' on the Amazon Fire TV, then type in the URL: https://ahaan.co.uk/tivimatemod.apk
Check out the Thread on Reddit and make a suggestion if you like: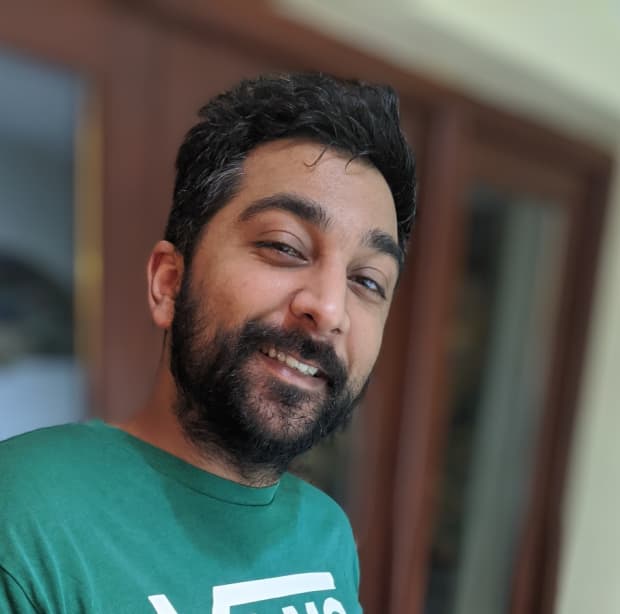 Discussion