Upgrading the LG Wallpaper TV: from W7 2017 OLED to W8 2018 OLED
A-hAAn News YouTube Channel
Like the video if you enjoyed it and subscribe to our YouTube channel for more content like this.
Upgrading the LG Wallpaper TV: from W7 2017 OLED to W8 2018 OLED
LG failed to Fix Vertical Banding on my Wallpaper OLED W7 so they gave me a full refund. I went and got the Wallpaper OLED W8 instead, here's the setup and first impressions.
About the Author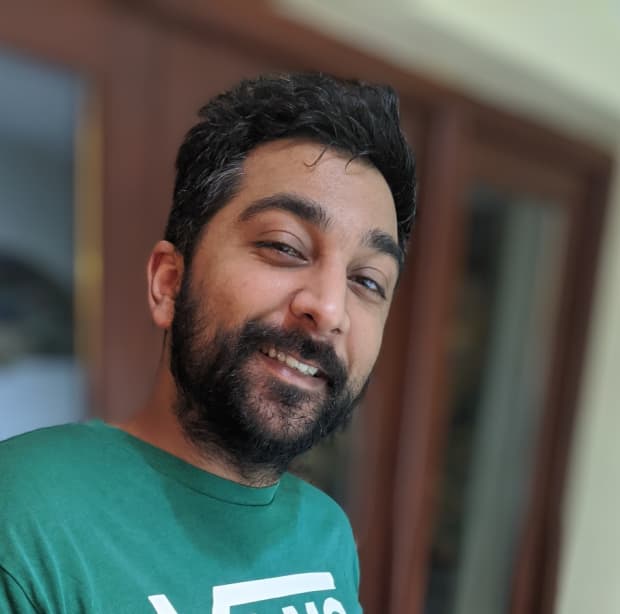 Discussion
YouTube Videos
Related Stories