The Best IPTV Service and IPTV App to use on Amazon's Fire TV and FireStick
Amazon Fire TV has been very Popular for a long time now, that's because of many reasons - It's affordably priced and has many of the Apps that you would need such as Netflix and Amazon Prime Movies.
The Fire TV's currently on Sale in the UK is the non-4K Fire TV Stick for £29.99 down from 39.99 and the 4k Fire TV Stick for 39.99 down from 49.99.
Amazon 4K Fire Stick
The most powerful streaming media stick with a new Wi-Fi antenna design optimised for 4K Ultra HD streaming.
The latest Fire TV hasn't hit the UK shores yet, The Fire TV Cube is $119.99. This is a unique device, similar to JBL's Android TV Soundbar, it has Smart Speaker functionality alongside TV functionality.
The Amazon App Store hasn't really had the greatest selection of Apps, except for the Apps made by major companies.
Amazon has been very Strict on the types of Apps it allows in the App Store, unfortunately. You'll be hard pushed to find an IPTV App on the Amazon App Store, I'll show you the best way to watch IPTV channels and one of the best services you can find.
The IPTV Service is called Iconic Streams IPTV, it has all of the sports channels that you can think of, including the major UK sports channels such as Sky Sports.
The channels work in HD which includes 720p and 1080p, it has a load of different types of channels ranging from the UK to the United States and foreign channels from countries like Italy, Mexico and Pakistan.
The Video below will show you how to use the Glory V M3U with the best designed IPTV available on Android, with the Amazon Fire TV and Fire Sticks.
This Video will show you how it all works
A-hAAn News YouTube Channel
Like the video if you enjoyed it and subscribe to our YouTube channel for more content like this.
Follow the Instructions in the Video, Everything you need to get started:
Modded Tivimate
Think of this as a trial run of the premium features of Tivimate, if you like this app, consider purchasing...
NordVPN
Imagine VPN as a secure, encrypted tunnel for online traffic to flow. Nobody can see through the tunnel and get...
I recommend using a VPN like NordVPN if your ISP is blocking the IPTV Provider, use a VPN to get around the restrictions.
About the Author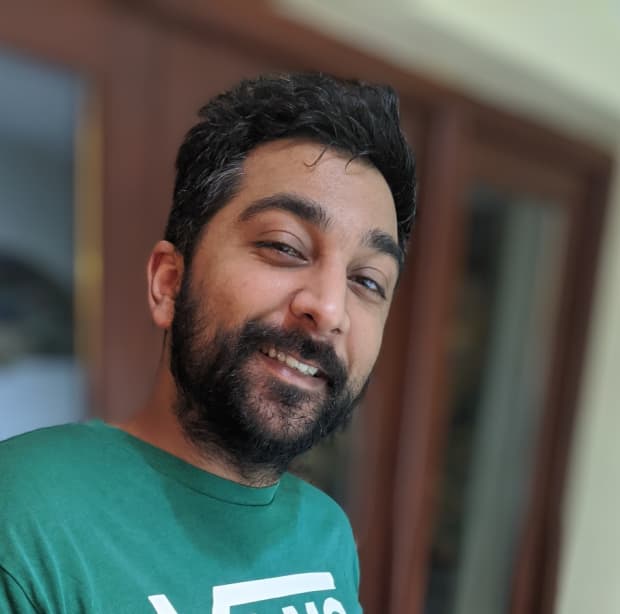 Discussion
YouTube Videos
Related Stories